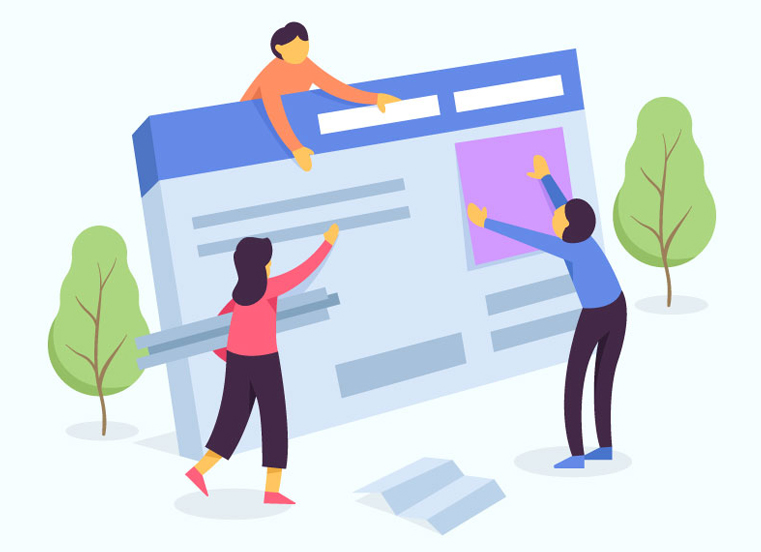 We know what it takes to build a great product design
iTechnoLab offers end-to-end product design services to help businesses translate their ideas into feature-rich and innovative products. We assist you through every phase of the product development process from conception to execution.

Our UX experts focus on the entire product design process which revolves around the overall look and feel of the product, technical architecture, and the backend engineering required to make the product work. We make sure that the design we create aligns with your business goals, industry requirements, and customer expectations.

At iTechnoLab, we believe that the most efficient products are designed and evolve through analysis, research, engineering, and the prototyping process.
We create interfaces that form an emotional connection with your customers and make your brand stand out

Visual Designs
An interactive visual design can bridge the gap between your customers and your business offering. We create web experiences that are simple, efficient, and intuitive. Our goal is to take your customers on a visual journey when they land on your web page.

Mobile App Design
All successful mobile apps benefit users and provide ease of access. Our design approach at iTechnoLab focuses on making decisions based on the needs of your customers. We take into consideration different user personas to create a compelling UI.

UI/UX Design
Powerful UI/UX are the main key to increased sales, easier onboarding, and higher user adoption rates. We take all the key elements into account to conduct research and create UI/UX designs that have the ability to deliver immediate ROI for your business.
Designs that are a catalyst for transformation
UX strategies that align with your brand identity
UI and UX consulting that gives you clarity
Building storyboards
Designing wireframes with CTA placement strategy
Creating compelling web design experiences
Offering seamless cross platform experience design
Developing AR experience design.