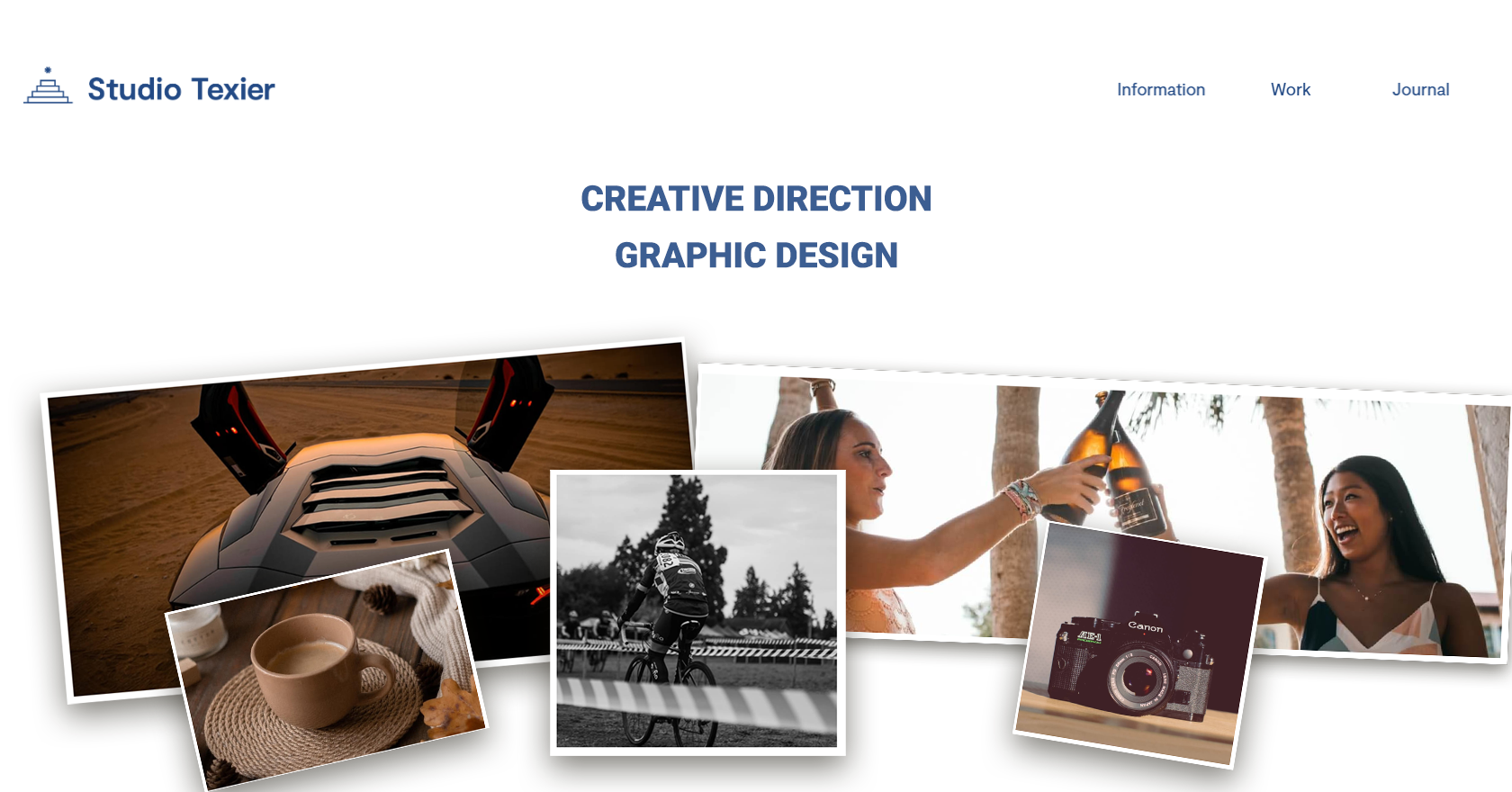 Offering next-level of visual language to brands

Neat & Clean Design

Faster performance

Ease of Navigation
The Idea
The 'Idea' was quite simple and clear – create an engaging, effective, and professional website to connect with businesses and individuals across the globe and grow market presence. The client explained a desire to make this website visually appealing, of course as the brand itself offered Graphic Design services so we had to show how creative and innovative they are. The goal was to show everything on the same page, without having to visit different pages to know more details about the 'Studio Texier'.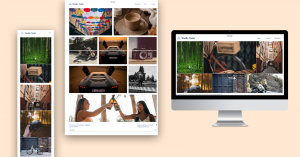 Planning & Development
It seemed quite simple at the beginning. The idea was clear and brief. iTechnoLab gathered a special team of our best designers, who could understand the project and connect with the target audiences, just like the client aimed to. After a clear understanding of the project, our designers and developers worked on the mockup, which took most of our time and multiple revisions as well.
The designers spent hours creating a design that was in line with the client's expectations and displayed all the business-related details on a single page while making it look like a multi-page website. With timely feedback from the client, our team was able to design and develop an intuitive website for the world's leading brand in the Design Industry.
The Result
After days of hard work on design and development, we were able to create a user-friendly, responsive, professional website for Studio Texier that was a perfect match for the expectations. The website displays all the details about the brand on a single page while giving an illusion of a multi-page website, that's the beauty of innovation and creativity of the iTechnoLab team. The portal beautifully describes the services offered with a visual language to ensure the engagement of the end-users. The website is a mix of minimalistic design and fluid design while keeping the website User-Friendly for mobile users.