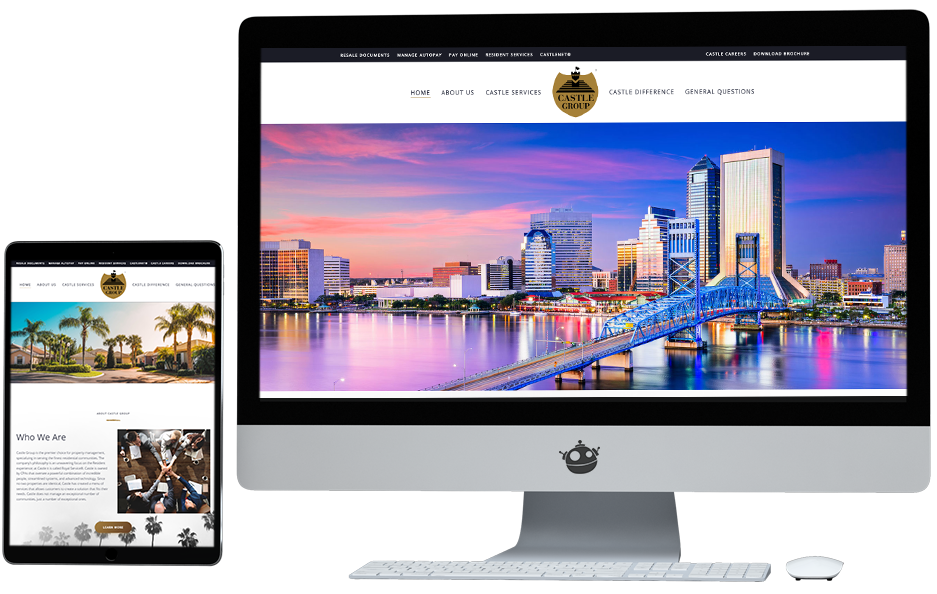 FrontRow Furniture – Online Furniture Marketplace

Multi-vendor environment

Customized master admin for easy management

Faster checkout and engaging design
The Problems
FrontRow Furniture is a one-of-its-kind online platform that deals with a wide range of luxury and budget furniture items to the end-users. This platform also deals with second hand or used furniture goods to let the budget buyers decorate their interiors with the exclusive pieces of furniture items. The client wanted iTechnoLab to create a common platform for the buyers and sellers of the furniture items to get maximum value for their investments. The sellers could sell their furniture items, which were then sold to the end-users at attractively lower prices.
The client also mentioned integrating dropship feature on the platform so anyone could sell their furniture items online with their brand logos on the delivery notes. This required a lot of customization as not many plugins support this feature to allow printing seller logos on delivery notes.
Integrating a multi-vendor functionality on the website was another hurdle as the client expected to handle everything from a single master admin panel to eliminate the stress. The huge inventory and database made things even more difficult to make the website work seamlessly as the millions of products made the website very slow to load.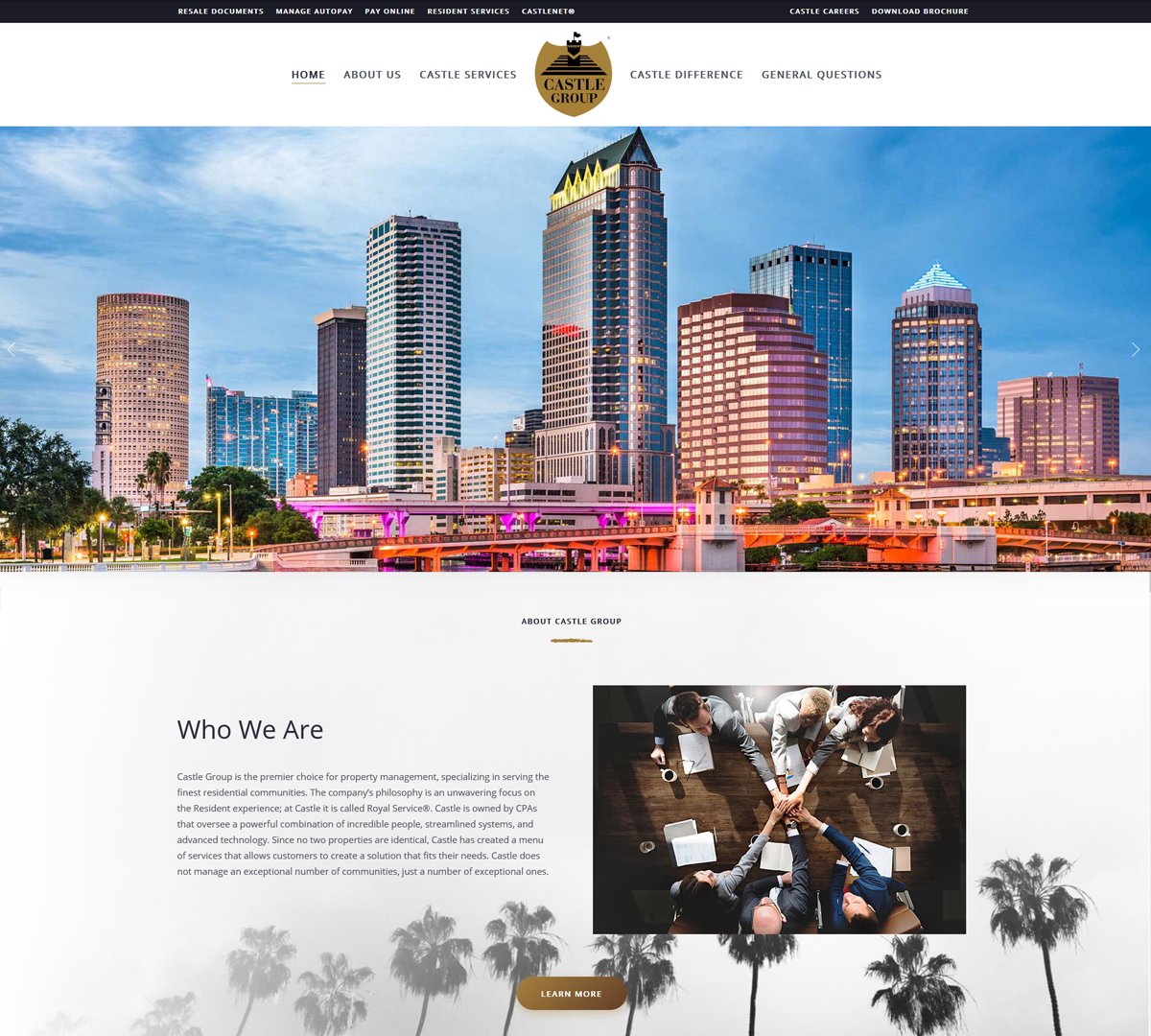 The Solution
The final result was an intuitive, faster loading and a professional website, built using the latest development technologies to allow the sellers and buyers to connect for mutual benefits. The website features online payment facility with user-friendly navigation that allows the users to browse through the millions of products and checkout faster with faster checkout technology.
A Multi-vendor platform for furniture buying and selling – iTechnoLab team integrated multi-vendor marketplace functionality on the platform that allow seller to register and sell their furniture items with their brand logos.
Online secure, faster payments – Payments on FrontRow Furniture are quick and secure, thanks to the faster checkout technology that lets users complete product order faster.

The Result
iTechnoLab Team designed a unique prototype with custom UI and UX to make browsing and shopping easier for the end buyers while make it convenient for the sellers who can easily register and sell multiple products while the website owner can handle the activities through a single master admin panel. The platform comes with advanced plugins that add advanced functionality to the store and its quick checkout process adds more fun. It is developed with clean codes and latest technologies, allowing millions of products without affecting the performance.