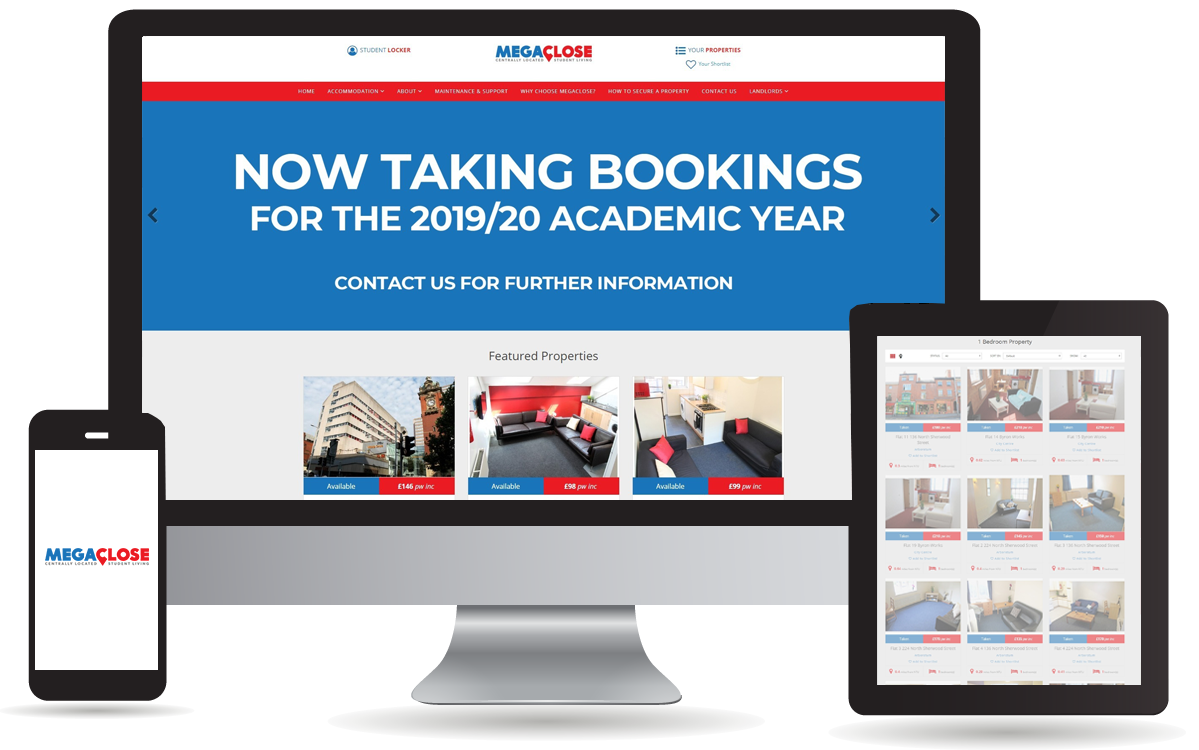 Helping students find furnished apartments

Fully responsive website

User friendly interface

Secure payment gateways
The idea
Megaclose needed a website that could seamlessly allow landlords to post rental property ads and students to book a property that they might be interested in. For Megaclose, it was crucial to make the website user friendly and at the same time, highly secure and vetted, so that renters could easily pay the booking fee without any hassle. More importantly, their website needed to reflect the expanding and evolving business model of the company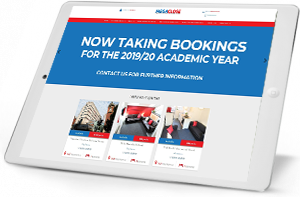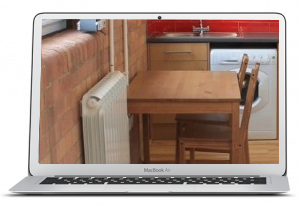 PLANNING & DEVELOPMENT
After understanding the requirements of Megaclose, we realised that one of their biggest requirement was to establish a seamless way to manage rental properties The company wanted to incorporate features to manage rent agreements, payments, and maintenance–all through the website. User experience was crucial for the company as they wanted to allow a broad spectrum of people to use Megaclose easily.
The Result
With the powerful WordPress CMS as the backend, we were able to incorporate all the essential features into the Megaclose website. There were separate logins for students/renters and landlords that could be accessed through 'Student Locker' and 'Your Properties' respectively.
We also added the 'Your Shortlist' option to allow students to shortlist properties that they might have liked. The colour scheme of the website included the main primary colours to let the property pictures stand out and improve engagement.