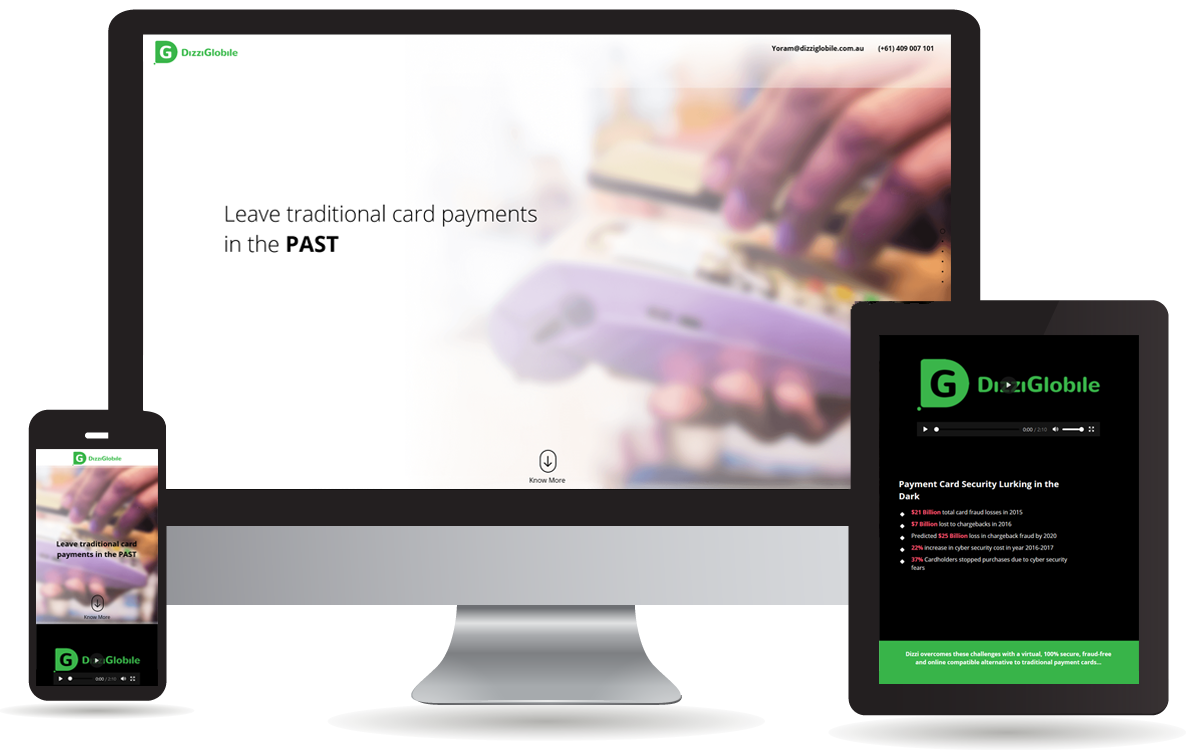 Transforming the way people make payments through their cards
Dizziglobile helps people make payments online and offline in the most secure way possible

100% secure payments

Compatible with existing infrastructure

Greatly reduces credit card fraud
The idea
The Dizziglobile team approached us with a truly unique and innovative idea. They wanted to develop an alternative to the traditional payment card system which was virtual, completely secure, and more importantly fraud-free. It was also important for them to create a solution that could be easily integrated with the current payment infrastructure and wouldn't require any hardware or software changes at the merchant's end.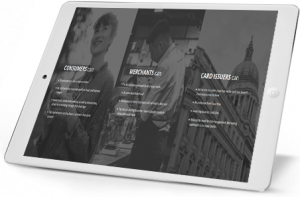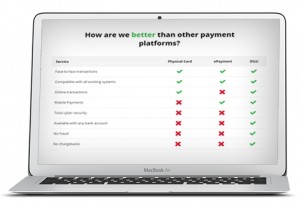 PLANNING & DEVELOPMENT
Our planning process for this started with a detailed analysis of the security issues that are faced by consumers while using physical plastic cards, whether they are swiping it at some store or entering their card details online. Keeping the main idea of Dizziglobile in mind, we created a solution that was easy to use, highly secure, and high quality.
The Result
We developed a unique solution for secure digital payments that reduced card frauds and gave customers the freedom to shop anywhere without worrying about card theft. Everytime a customer wants to make a payment, a unique virtual payment card is generated with that specific amount and a unique card number. After the customer has made the payment, the virtual card is rendered useless.