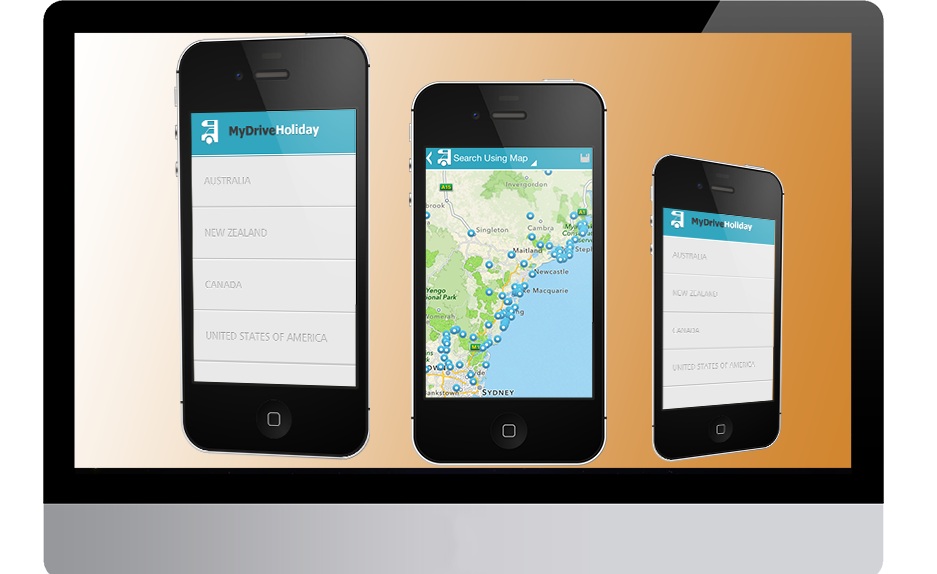 Find Caravan Park For Your Self-Drive Adventure!

Multi Country Supported

Advanced filters to locate the best parking space

Dynamic and intuitive design for iOS users
The Problems
MDH Roadies is a remarkable platform that is designed and developed to make things easier for those who are always on the hunt for the unexplored locations but find it difficult to park their caravans at the secure places. The client wanted to create an iOS mobile app to locate for the nearest parking areas with the facility to check free parking space using the GPS coordinates that are automatically locked in to find the closest caravan parks areas. The mobile application was focused for the users in different countries including Australian, New-Zealand, Canada and USA states, regions, cities and towns.
Integrating Map feature was the toughest task for the project as the client wanted the mobile app to perform faster than others even with the integration of Map feature. The app also allowed users to list the caravan park areas to allow users to park their vehicles.
The iTechnoLab team also faced challenges during the integration of the mobile app with backend services– the main attraction of the caravan park Location Tracking Admin Panel, which allowed the admin to do the relevant changes according to choose. The client also wanted to integrate multiple filters like with amenities that the caravan owners may want at the parking area like powered sites, recreation room, swimming pool and so much more.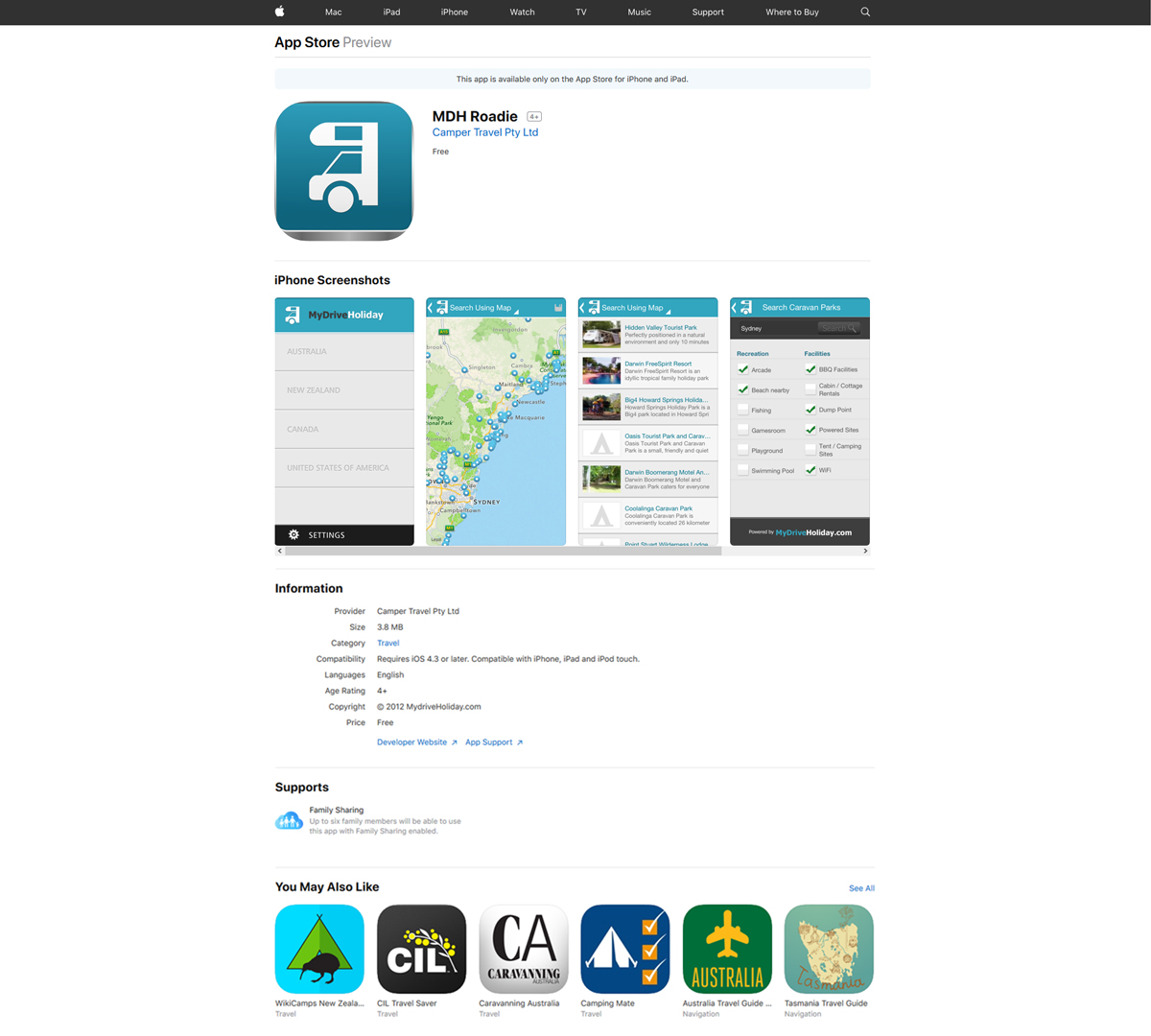 The Solution
The final result is a dynamic and intuitive mobile app that works seamlessly on iOS devices, facilitating mobile users with the finest results of the nearest caravan parking areas. All caravan park entries include an overview of park features, full address, contact information, photos, amenities and reservation details.
Choose Map or List Option for Easier Search – The mobile app features a Map feature to list the caravan parking areas to allow the end-users to search easily.
Multiple Filters For Faster Searching – MDH Roadies comes with various filters to search the nearest caravan parking areas according to location, swimming pool, WIFI, Fishing, etc.

The Result
MHD Roadies serves the purpose of global caravan owners who need the perfect location to park their caravan with advanced filters like powered sites, recreation room, swimming pool and so much more. The mobile app displays parking spaces in a map to easily navigate to the location without using additional app for map. The mobile app supports the latest iOS versions, ideal for every Apple device. Its simple UI and UX design makes using even easier – you can simply find the nearest caravan parking spaces using multiple filters in just a few taps on mobile screen.