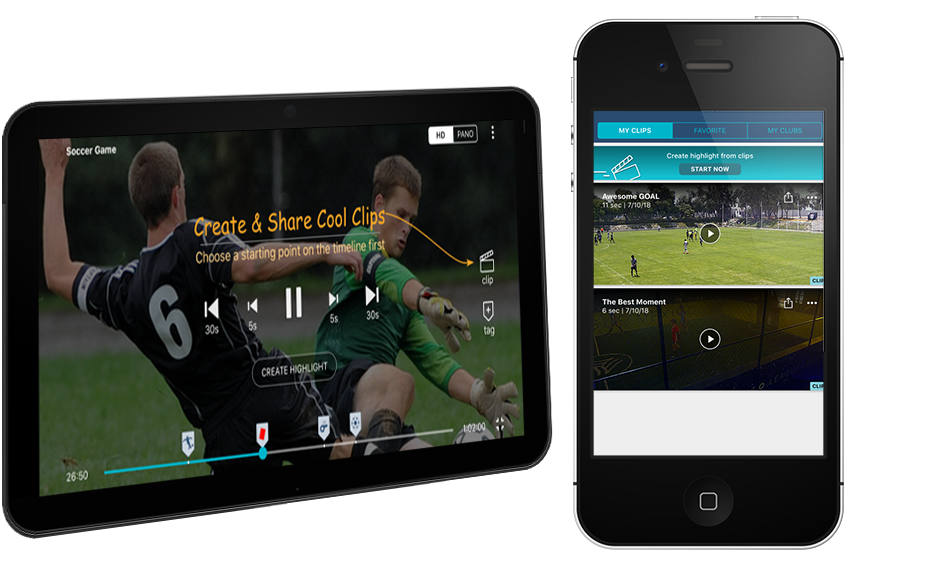 Pixellot A full broadcasting solution

Customized iOS & Android App for Sports Lovers

User-friendly design to make watching comfortable

Watch videos on a pre-defined time
The Problems
Pixellot is a revolutionary way to enjoy the live broadcasting of sports programs across the world on iOS and Android devices. The mobile apps allow the amateurs, rights holders, broadcasters, sports leagues and clubs to enjoy an interactive and immersive viewing experiences. The idea was to create a new and unique platform to broadcast videos using Pixellot's unique panoramic camera head and standard computers that run Pixellot's proprietary algorithms. The client wanted the system to broadcast the videos automatically at the predefined time for the added comfort.
This was a challenging platform ever since the beginning, making us all to be on our toes. Making the camera sync with the system and playing videos after a certain period of time required a lot of hard work and time, which took a lot of team's time throughout the project, making it difficult to deliver on time.
The client also wanted the system to replay the otherwise hidden areas in the field, even if they were not at the focus of attention during the event itself. Additional challenge we faced during the project included the ability to live stream the events on multiple devices along with having the ability to record these events and view after the event has finished. The feature to allow users to choose to see any portion of the event they want, seemed another hurdle.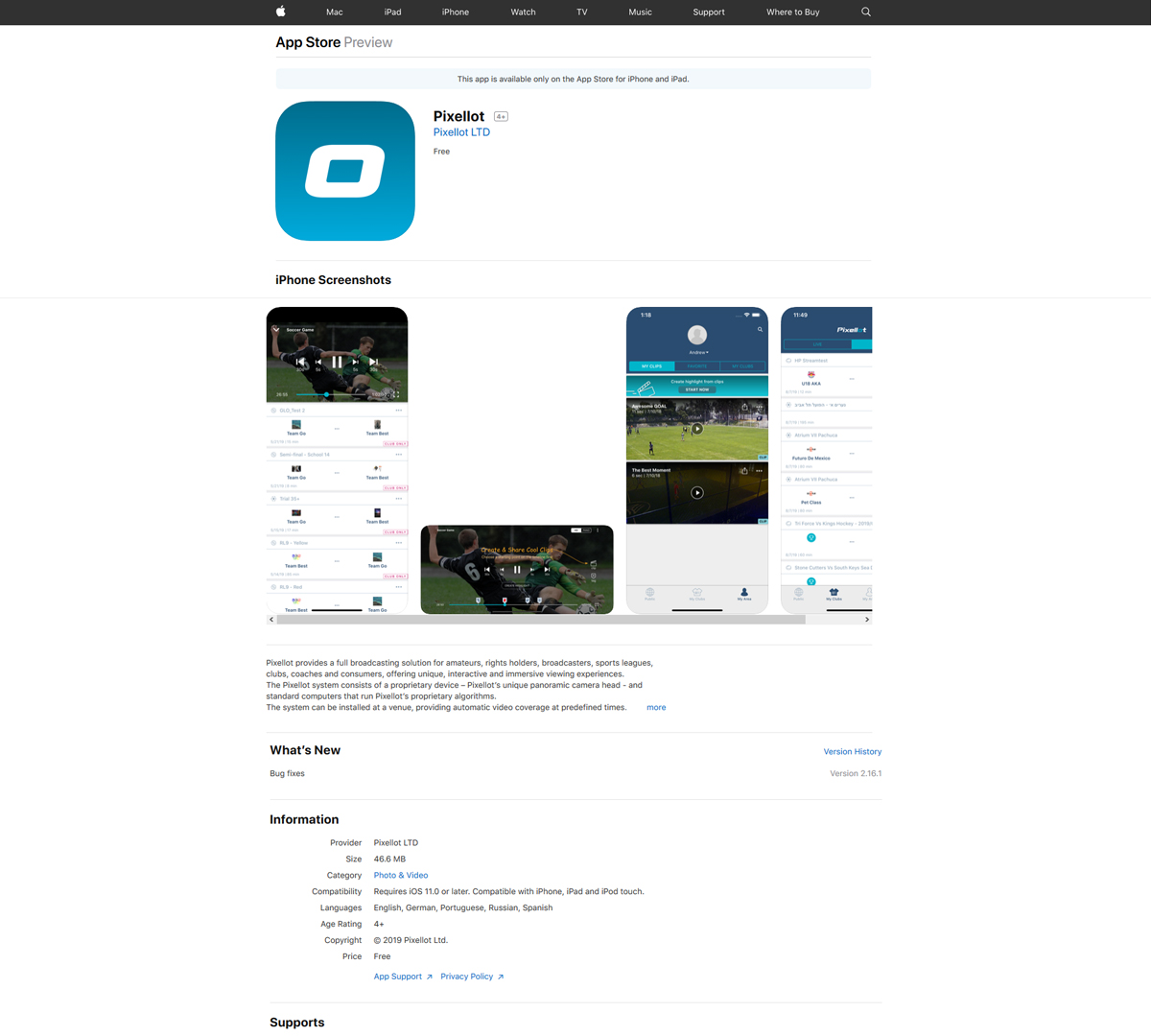 The Solution
After multiple failures and months' of struggle, iTechnoLab team successfully delivered the mobile apps (iOS and Android) that are developed right as per the client's expectations to broadcast life videos on various devices with ability to record these videos as per their convenience. The final product is a fast-performing app that looks engaging and works flawlessly.
Live camera sync with application for broadcasting – The app sync with live camera to broadcast the live videos while allowing the users to see any portion of the event they want.
Capture live videos and broadcast later – This app allows mobile users to stream the event live and also to capture the event with the camera head and view it after the event has finished.
The Result
For the sports lovers, iTechnoLab team in collaboration with Pixallot designed and developed a robust and intuitive mobile app that allows the end users to enjoy live broadcasting of sports programs across the world. This mobile app supports the latest iOS and Android versions and the app syncs with camera to easily broadcast the live programs. The facility to replay certain parts ensures you never miss anything throughout the program, adding more fun and excitement. Users can also capture live events and share with others.