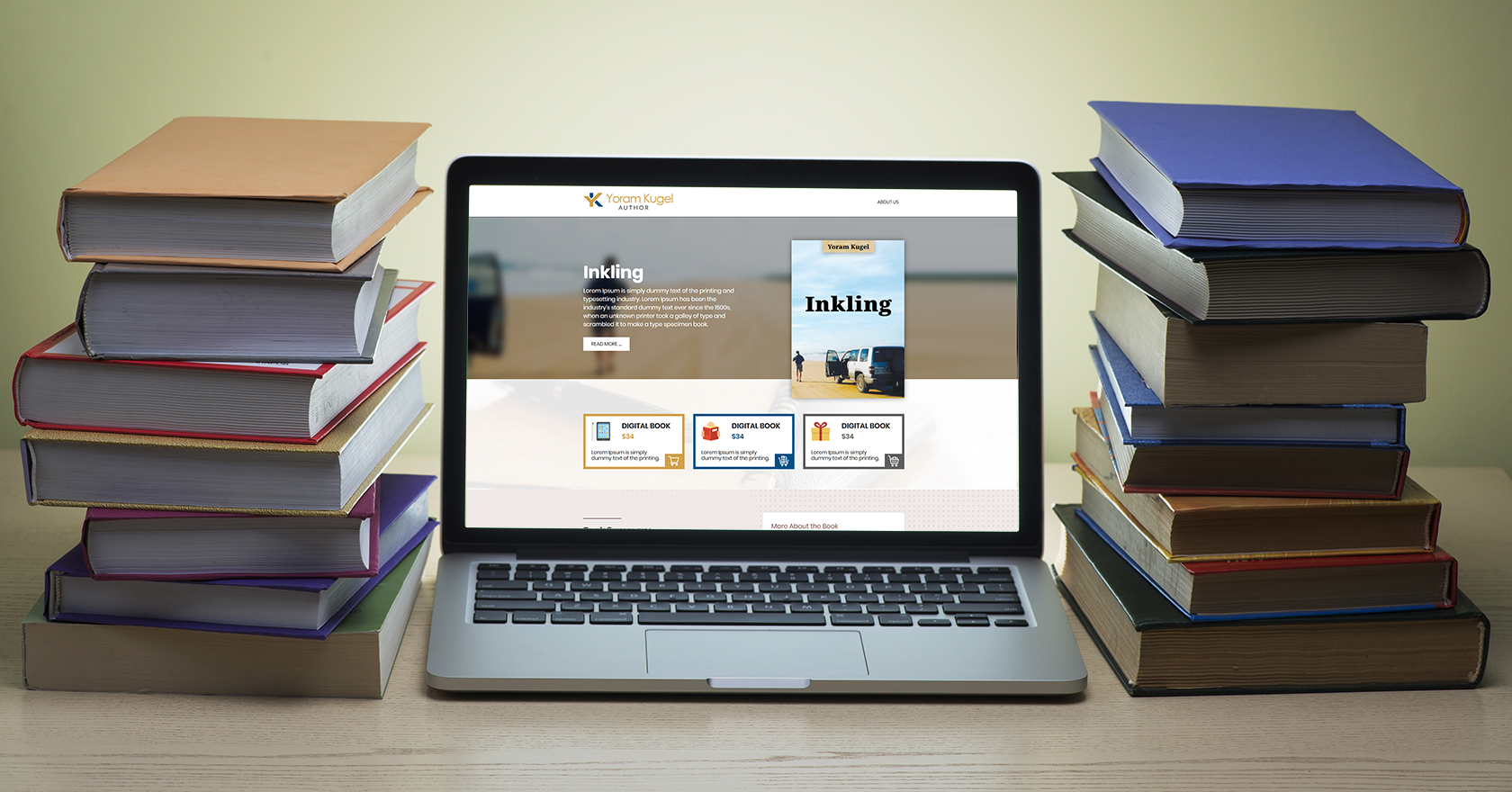 Offering stress-free book buying!

Multiple payment methods

User-friendly design

Option to send a book as a gift
The Idea
The idea of creating an online portal for selling the book emerged through the idea of growing the popularity of the book – Inkling. Yoram Kugel, the author of this book, wanted to give international readers a closer look at the book and wanted to sell to the wider audiences. Following this goal, he approached the iTechnoLab team to create an interactive website that could automate the process of buying the book online. The idea was to not just enhance its reach, but also to grow more sales. We loved the challenges involved and hence accepted the project.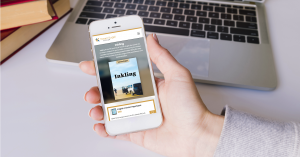 Planning & Development
Once the team had a clear understanding of the client's requirements, we began working on the project. The client wanted the website to not just serve as a display for the book, but also allow potential buyers to shop online. This is why we suggested integrating e-commerce functionalities on the website to allow shoppers to add this book to the cart, proceed with checkout and make payments online.
The designing part was quite complex here as the client wanted to give a clear look at the book to the readers, the moment they land on this website. So, we placed the introduction on the banner itself.
The Result
The iTechnoLab team, in collaboration with the client, was able to design and create a unique website, which is a mix of corporate websites and e-commerce portal. The website not just serves as a display to the book, also allows the parental shopper to buy the book with multiple online payment methods.
Visitors can have a glance at the website and read everything related to the book through the introduction and synopsis sections. If required, they can add the book to the cart and then proceed to buy or gift it to someone.