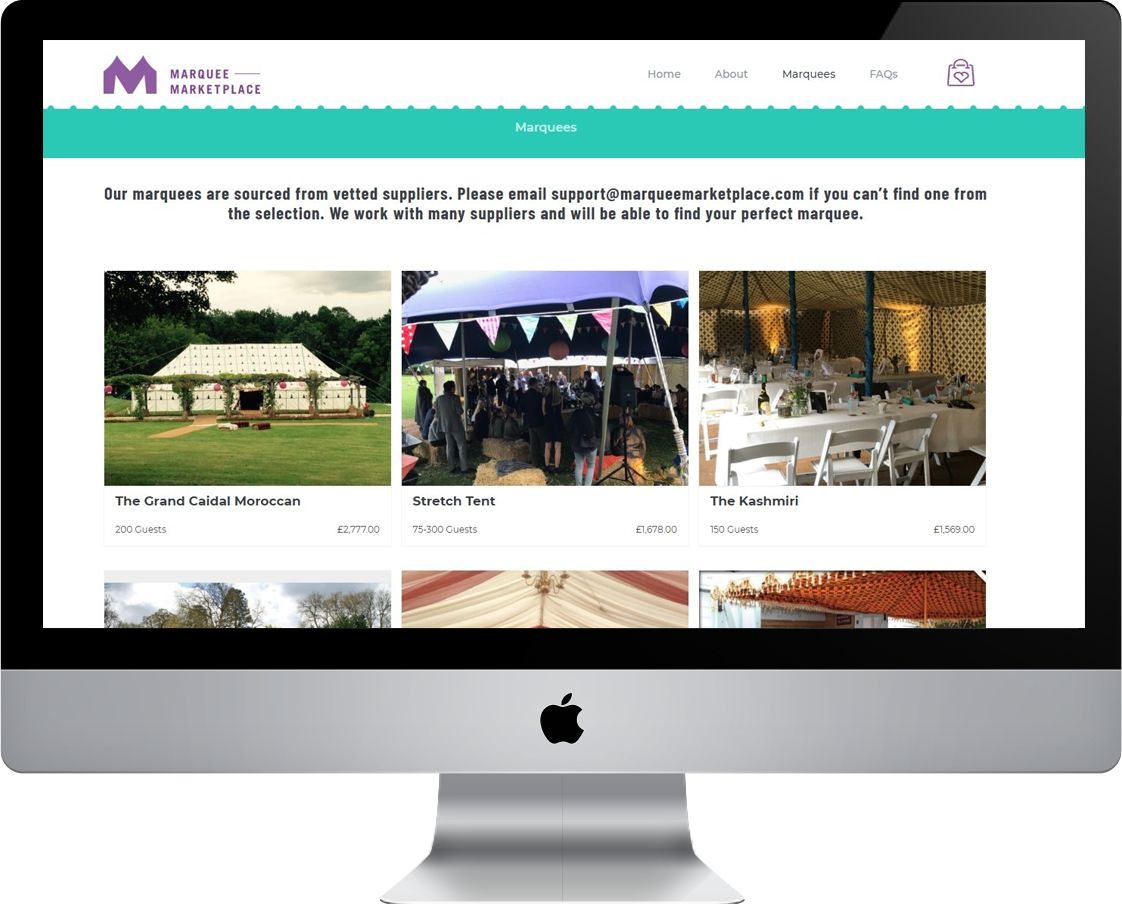 Marquee Marketplace helps customers compare and buy the best marquees within their budget through their extensive online product catalogue

Fully responsive

Integrated with ecommerce features

Highly secure
The idea
The idea Marquee Marketplace needed a powerful website design that could showcase their products, offer a seamless and secure way for users to buy marquees, and streamline user experience all while significantly improving the brand's online presence. Since the company sources vetted marquees from a number of suppliers around the world, they wanted to make it easier for their customers to easily compare the marquees offered and make an informed purchase.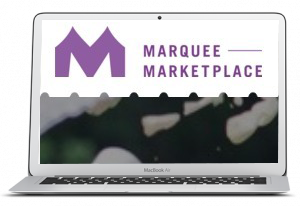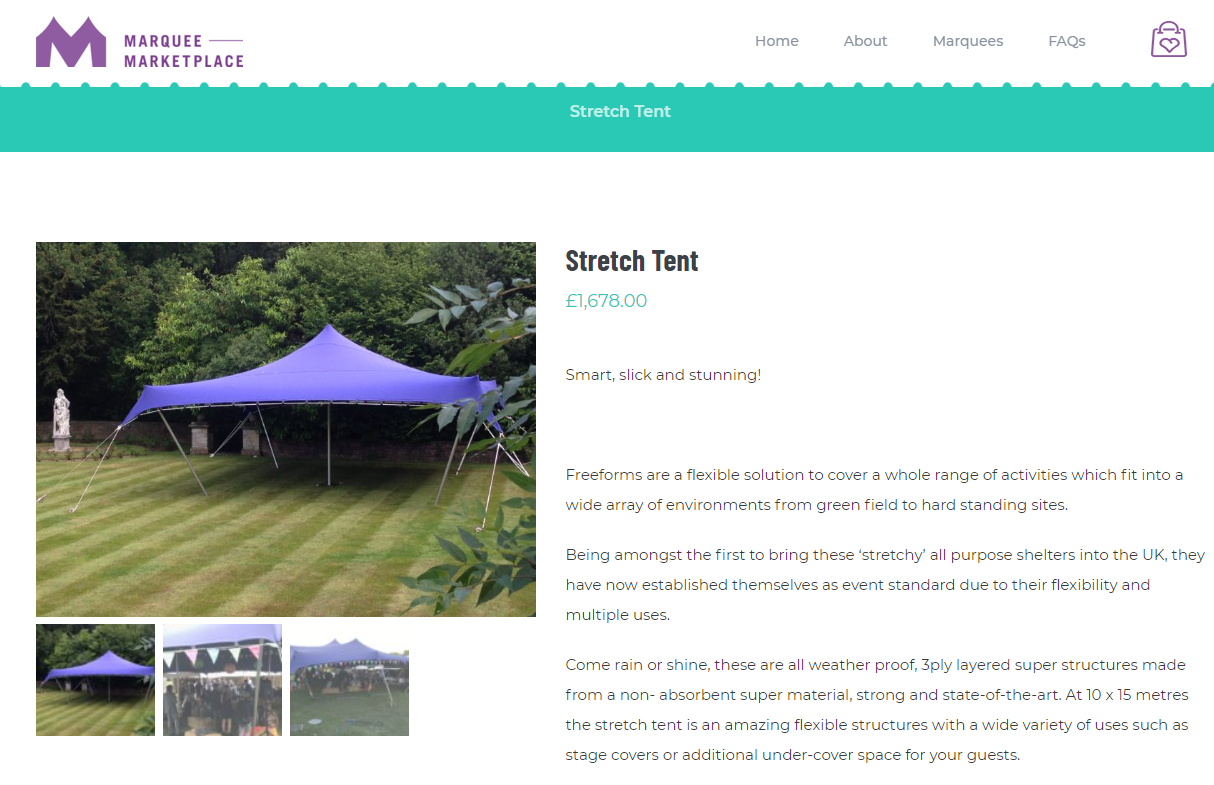 PLANNING & DEVELOPMENT
We diligently worked with Marquee Marketplace to grow their eCommerce presence, make their products more easily accessible, and establish a loyal customer base. We started the process by designing a user centric experience that could highlight the expertise of the brand and also allow their internal team to easily add new products. Our goal was to craft a highly visual and easy to navigate website that could improve overall conversions.
The Result
The fully-integrated eCommerce website we developed for Marquee Marketplace allows users to easily navigate through the different options and explore the products offered by the company. By leveraging WordPress CMS, we were able to build a highly usable, browseable, and searchable product catalogue with clear conversion points. The fully responsive website focused more on overall aesthetic in order to create a more engaging experience