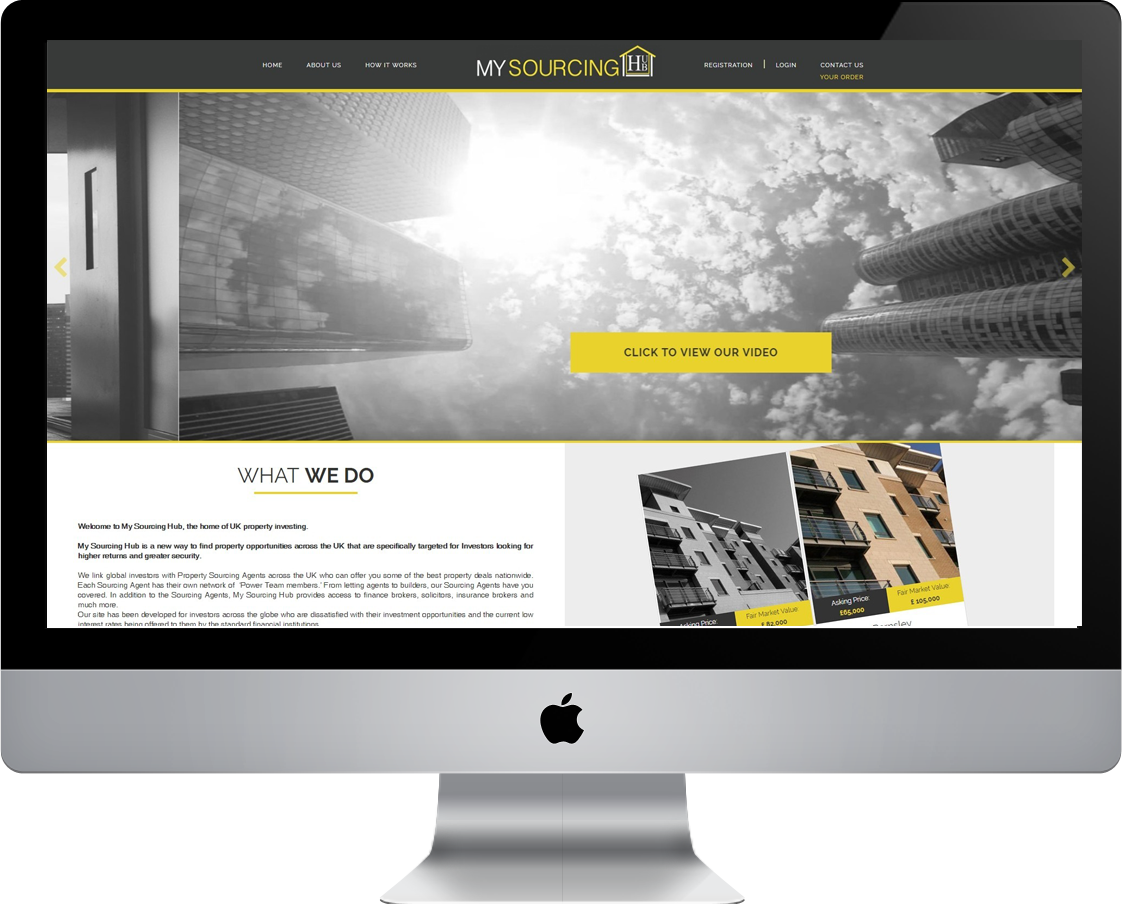 With an extremely secure platform, My Sourcing Club allows investors to find available properties for sale from a wide list of vetted property agents

Secure payments

Sleek layout

Separate logins for agents and investors
The idea
My Sourcing Club needed a new website portal with significantly powerful property finder features that could help bridge the gap between property agents and investors. Their main requirement was to build a platform which could allow them to easily vet agents that were posting property ads on the website in order to offer a seamless experience to investors. At the same time, they wanted to focus on creating a smooth and polished look on all devices.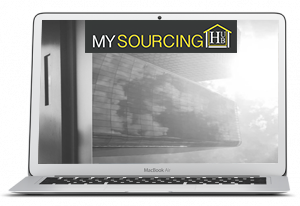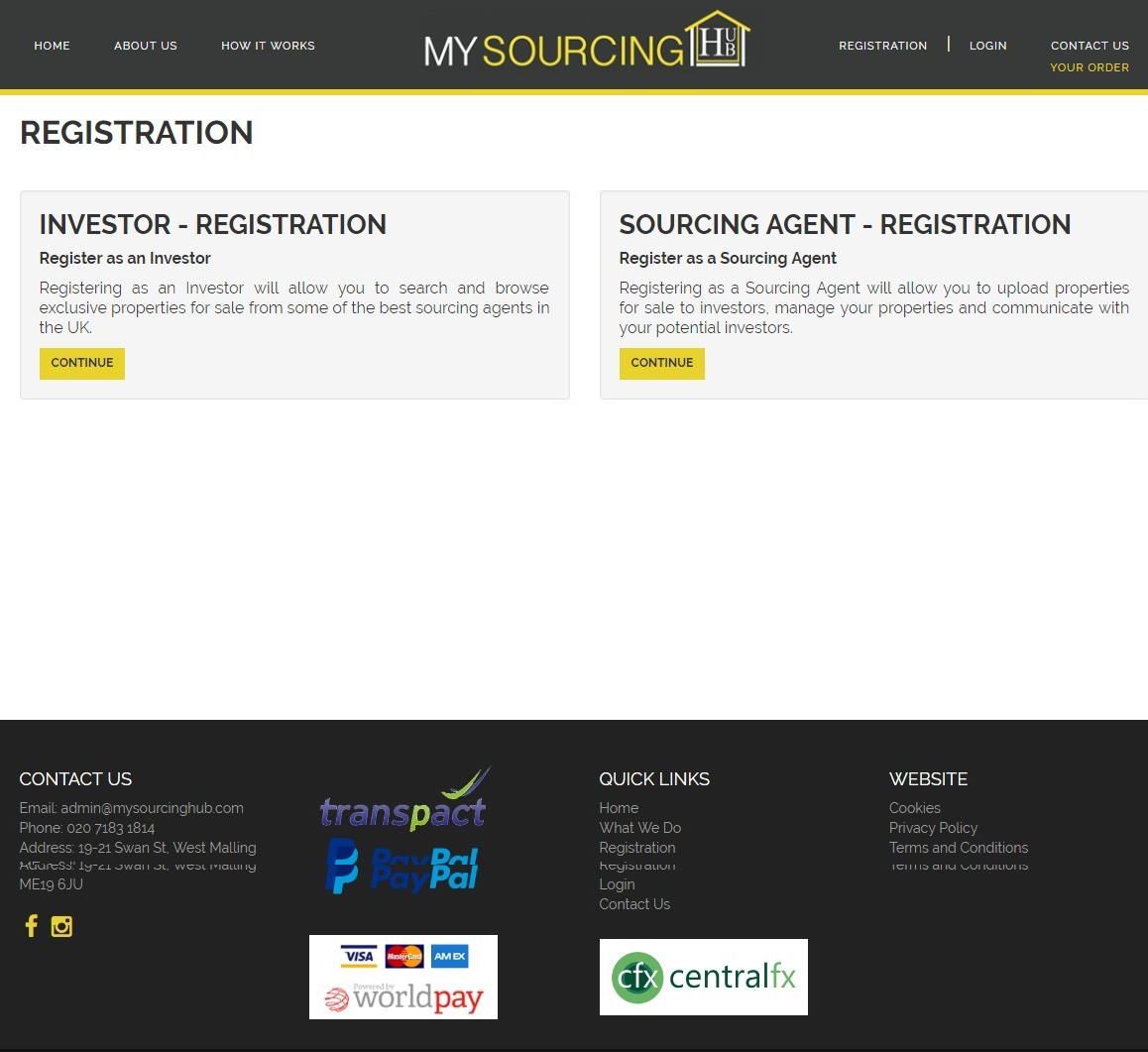 PLANNING & DEVELOPMENT
While planning the development of the website, a major goal for us was to elevate the overall online presence of the brand. That is why, we set out to create a style for the website that was simple, sleek, and professional at the same time. We incorporated a sleek colour palette with shades of black, grey, white, and bright yellow. The very subtle use of geometrical shapes added texture to the website.
The Result
The website we developed for My Sourcing Club runs on WordPress CMS and there were separate registration options for both agents and investors. We also incorporated secure payment gateways including PayPal, Visa, and Mastercard to make it seamless for investors to transfer a sourcing fee into the escrow account for a property they might have liked. The new layout makes it efficient and simple to convert website traffic into leads for the My Sourcing Club.