Proven Mobile Marketing Methods to Boost Your Business
Strategies such as in-app push notifications and geo-targeting may be renowned mobile marketing tools, but mobile marketing isn't limited to these features or strategies as there is a whole bunch of methods available to advertise your small business. If you have not yet considered investing in mobile app marketing or mobile app development, have a look at the following facts:
– Over 2.8 billion of the global population has a smartphone
– Over 40 percent of Americans check their phones within five minutes of waking up
– On average Americans check their phones 47 times per day
According to the experts, the older demographic is even more tech-crazed than the younger ones.
So, if you are still not investing in mobile digital marketing, then this is the right time to invest and the following strategies may be just the best bet for success:
Keep Content Timely and Relevant
Mobile users are always in a hurry, so they spend very little time on ads. Using bulky or lengthy content may be a turn off for mobile users. Delivering useful, engaging and exclusive content to consumers is key in mobile marketing success. When promoting a mobile app or other services via SMS, keep the text short and relevant.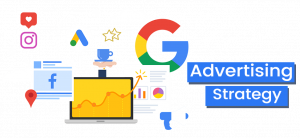 Actionable Local Advertising Campaigns
Your local advertising strategy must include an SMS shared short code and keyword, with some special discounts or offers. This has been proven as an effective way to generate a response rather than providing a phone number or a website in the hope that the target user will visit the website.
In-store Recommendations
Another tested and proven mobile app marketing strategy is improving consumers' in-store experiences via in-app recommendations, easy to access product information, discount offers, etc. For example, reward existing users for sharing the content with others, as well as the new visitors who join using that particular referral code.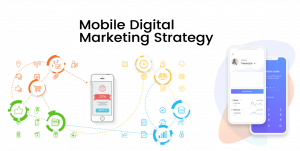 Committing to Mobile
Building a successful mobile strategy has never been a cakewalk as the competition is always high with more businesses opting for mobile app development. A result-driven strategy requires the perfect balance of creativity and imagination with a data-driven mindset.
If you are not using the above-mentioned points in your mobile digital marketing strategy, then the time is now to make use of these methods to drive more visitors and sales to your business through a mobile application.
Need Help With Development?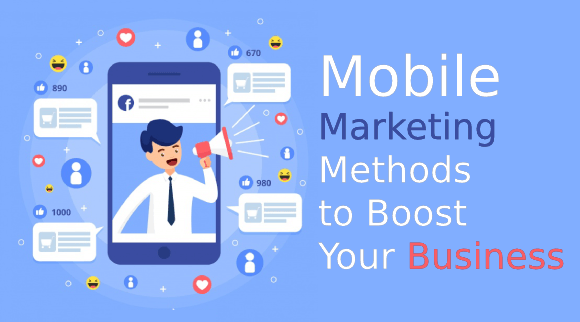 Contact us for a
perfectly designed
website!
We own a remarkably experienced and enthusiastic Custom Android app development team