Top Essential Features: To Build On-Demand Food Ordering App
On-demand food ordering is the latest hype and we all are part of the growth. Following great acceptance of the facility, global entrepreneurs and startup organizations are now investing in the on-demand food ordering app development.  The beauty of on-demand mobile apps is that foodies can enjoy ordering their favorite dish from local hotels or restaurants using their mobile devices.
If you are also planning to invest in mobile app development, but are not sure what makes a great on-demand mobile app, here are the top essential features you must include during food delivering app development.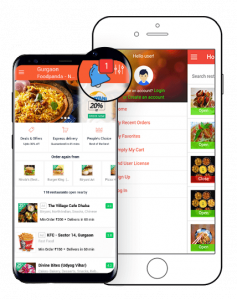 Push Notifications
We all receive push notifications every day from mobile applications. It's a great way to promote the latest promotional offers, fresh stock, etc. without even investing in marketing campaigns. Push notifications help your business to stay connected with the customers. The best part about push notifications is that it lets you send notifications using geo-location feature, which means your notifications are customized according to the targeted region.
Discount/Rewards
When ordering food online, everyone loves to save on the order or would appreciate some cashback. Integrating the feature during food ordering app development lets you routinely offer great discounts to engage customers. Over 40% of on-demand app users look for discounts and cashback, which makes it a great feature. Big brands are already using cashback, loyalty program, and discount features to create brand awareness.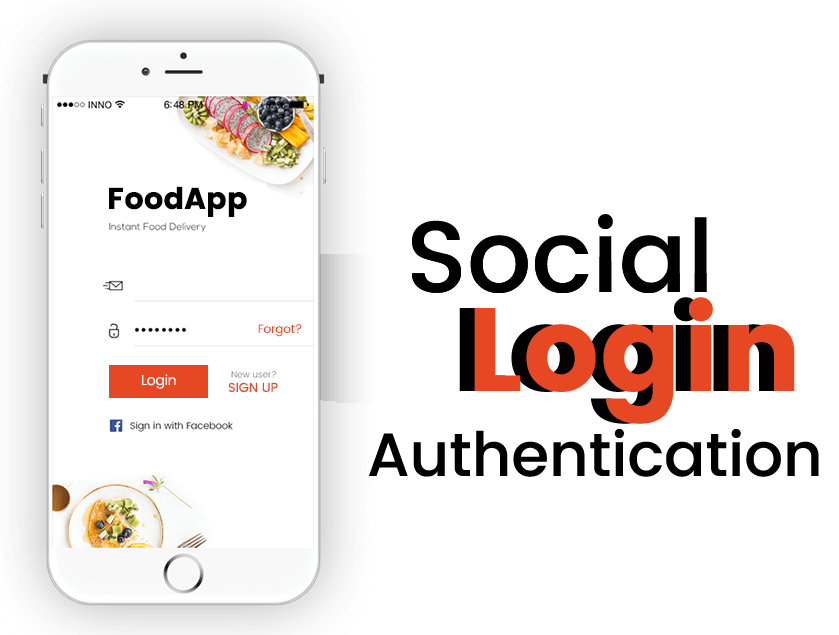 Social Media Integration
No food ordering app development is supposed to be complete without the integration of social media. After all, there are millions of people using social media platforms who share photos or videos of their favorite dish with their friends and family. With social media integration, you may just give them an option to make your food app noticeable in social media. With social media integration during food delivery app development, it's easier for businesses to connect social media with loyalty/discount programs to attract existing customers and gain popularity.
Easy Payment Options
Payment gateway integration on your on-demand mobile app serves the best way to let shoppers make payments using their credit/debit card or net banking option. Although payment is the last step of online food ordering, but it turns out to be a crucial factor as most people drop their items on a cart just because of the complex payment methods. Making the payment process easier with payment gateway integration lets shoppers to complete order processing smoothly and easily.
Simple & Engaging User Interface
In this competitive age, it's not just important to keep the mobile apps working well, but also to keep them simple so the end-users can complete the whole process without any hindrance. User interface (UI) plays a more important role in making the whole process easier. So it is considered the single most important element for the food ordering app development.
In The end
Whether you are a hotel owner or want to launch an on-demand food ordering app like Food Panda, UberEATS, Grubhub, etc using these features help enhance the user experience while ensuring better growth in this competitive marketplace. the cost of developing on-demand food ordering mobile app begins from as low as $10 to $80 per hour for the full-stack app development.
Need Help With Development?
Contact us for a
perfectly designed
website!
We own a remarkably experienced and enthusiastic Custom Android app development team