On-Demand App Development Make Real-Time Delivery Easy
In this technology-oriented world, almost everyone is engaged in work that is based around technology. Whether it is gathering information or buying something, it's all possible with the help of technology and even if you are reading this blog, it's been possible with the help of technology.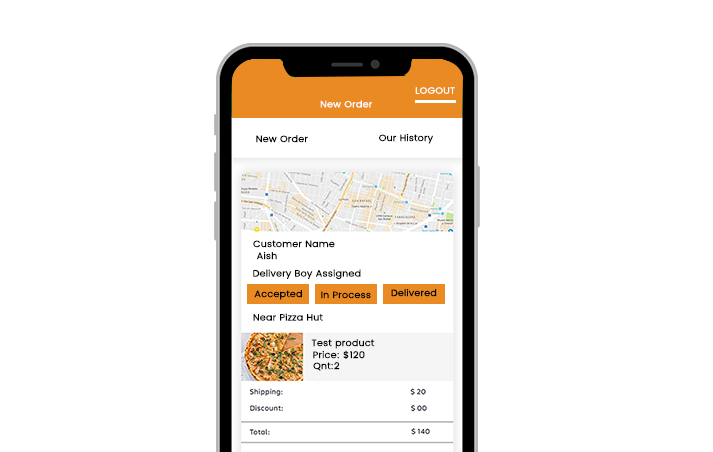 One of the fastest growing trends these days is on-demand app development. Similar to eCommerce website development, on-demand app platforms serve as intermediaries between customers and service providers. These apps help service providers to augment their business through ready availability. Whether it's buying gifts, booking a table in your favorite restaurant, hiring laundry services or booking a taxi, these apps allow consumers to avail themselves of services with just a few taps on their mobile screens.
How does On-Demand Delivery Apps work?
Irrespective of the service offered or the targeted region or audience, all on-demand apps have the same set of basic features. A professional mobile application development company builds a visually striking and engaging mobile app that delivers, with the customer and consumer in mind.
Pick-up or delivery request
These apps are designed and developed to allow consumers to place an order, such as food or taxi booking. Hire iOS developer or an Android developer to create a mobile app that enables the pick-up and delivery agents to connect with consumers so that orders can be picked up from or delivered to the desired location.
Order tracking
An individual developer or a professional mobile application development company integrates the feature to track orders so you can easily follow the order status in real time. The mobile apps also offer other features such as push notifications for regular updates.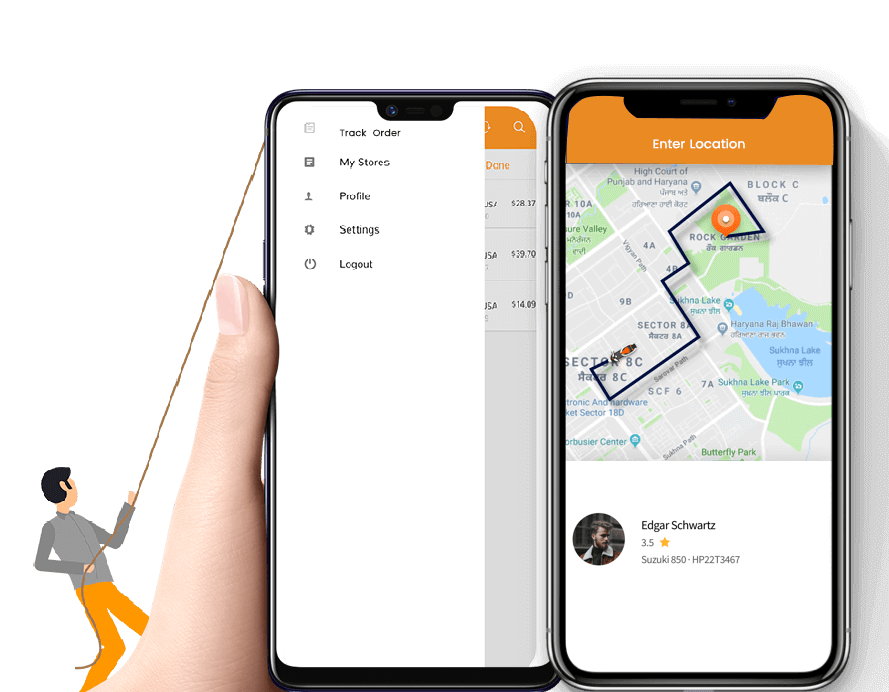 Payment & proof of delivery
Once the payment is made you receive a confirmation. Online payments are secured using multi-step authentication methods such as via signatures, OTP, etc.
Rating & Feedback
This is similar to the eCommerce website development where online buyers, once the product is delivered, are able to submit their reviews with regard to service, product quality and delivery time.
Conclusion
Growing in a competitive marketplace isn't always easy. You can't just hire an android developer to create an app and expect to lead the world. It requires a passion for technology as well as the right expertise. Choosing the right web development company is essential as this is the first and most important step in the overall process. The app needs to be user friendly and robust.
Need Help With Development?
Contact us for a
perfectly designed
website!
We own a remarkably experienced and enthusiastic Custom Android app development team