How to Develop a Gaming App Like PUBG – The Unexposed Secrets
PlayerUnknown's Battlegrounds (PUBG) needs no introduction. We all know how addictive the game is and how much it has grown in popularity across the world. The game has changed the way people look at mobile games. Many people want to develop a mobile app like PUBG to gain publicity and earn great revenue, but on their way to creating something amazing, not everyone knows how to develop an app like PUBG or the costs involved in mobile app development.
In order to develop a professional, user engaging mobile gaming app, it is important to keep in mind the major requisites to achieve an equally successful app that is filled with the same quality graphics that PUBG offers its players.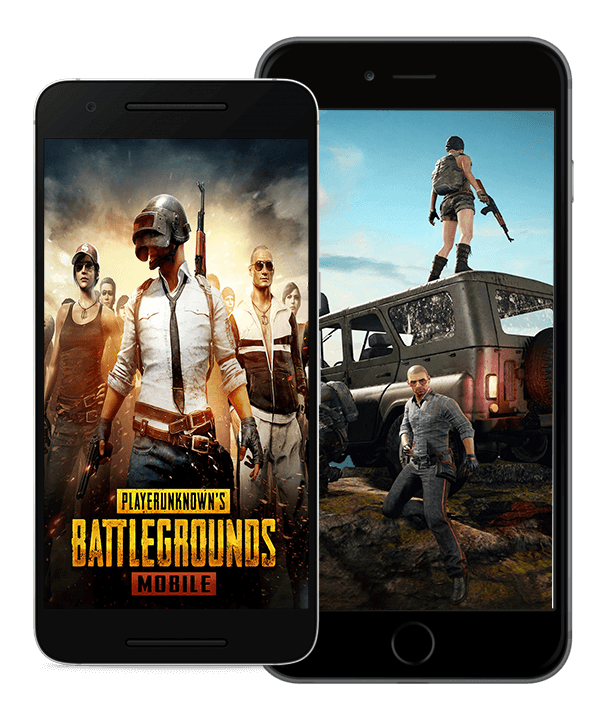 Game Strategy
It is important to understand and define what kind of game is to be developed, the features of the game, what kind of challenges the game will inhabit, etc. You may also need to identify the range of features such as the range of weapons, variety of vehicles and other supplies, the graphics of the game etc. Your game strategy will help the professional to identify the cost to develop an app like PUBG.
Launching Platforms
Before you choose a platform, it is important to identify your target audience, and which mobile platforms the game will be developed for i.e. Android or iOS. It is not always essential to create mobile apps for both platforms, you can choose to go with game app development for one platform first and then move to another.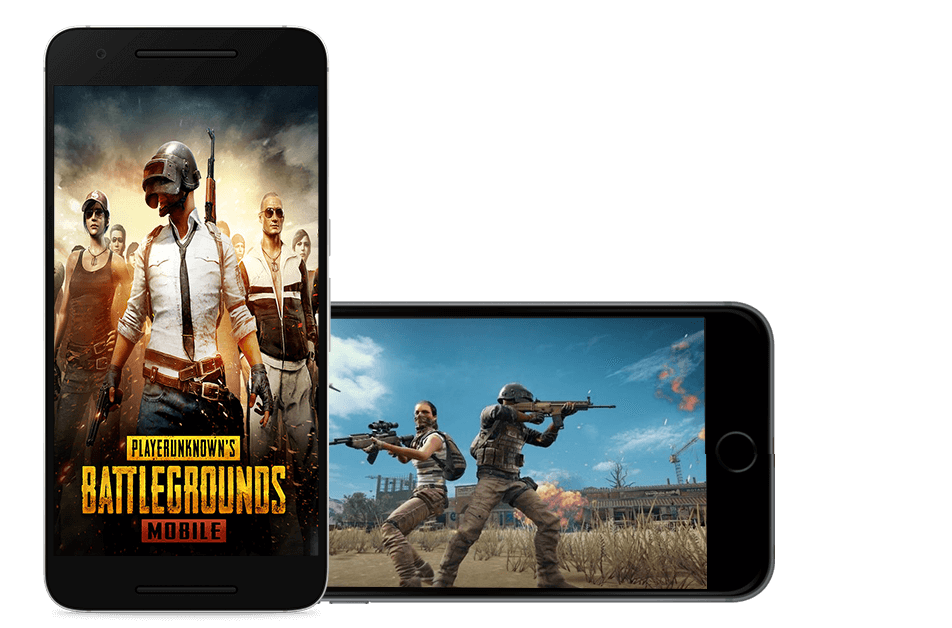 Graphics Quality
Game graphics define how much clarity users will enjoy while playing. The higher the graphics, the better the quality.  The cost to develop an app like PUBG also rises with increasing graphics. Those who enjoy gaming will understand the importance of great graphics in a game. A mobile gaming app with superior graphics is likely to attract more users.
Considering the above, you can enjoy a smooth path to developing an app like PUBG and be aware of the cost before you start the journey.
Hire App Developers from iTechnoLab. We are experts in smart-phone platforms such as iPhone and Android. Our expertise in Mac and iPad assures success in app development.
Need Help With Development?
Contact us for a
perfectly designed
website!
We own a remarkably experienced and enthusiastic Custom Android app development team